Percy Loves Lulu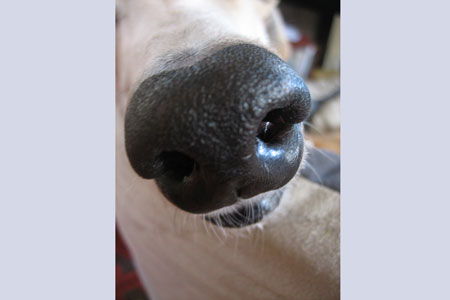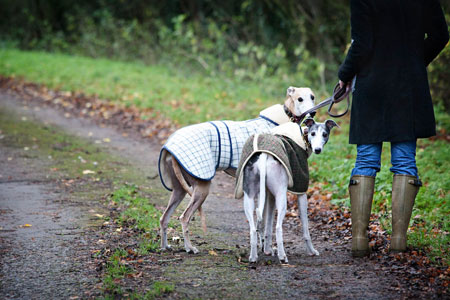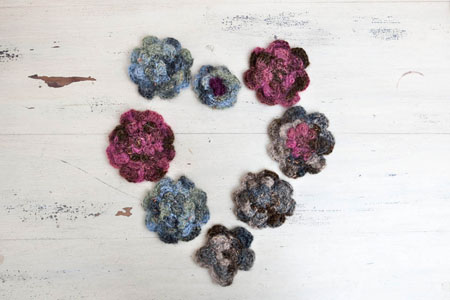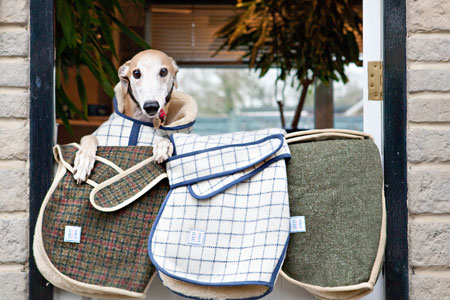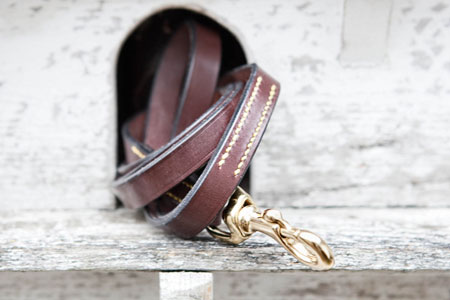 Welcome to Percy Loves Lulu, home of luxury dog apparel. We specialise in beautiful, hand crafted practical, comfortable and discreet luxury for you and your hound. Our coats and collars are tailored to match the unique requirements of greyhounds and lurchers and we also offer matching leads and sumptuous travel blankets/house throws.
Our products are made locally to the highest standards by skilled craftsmen and women using the best quality cloths and leathers sourced from the Western Isles of Scotland via Lancashire, Yorkshire and the West Midlands to the Cotswolds and East Anglia.
So, why not indulge yourself and your hound with a bit of luxury for every day…..?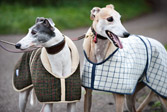 Coats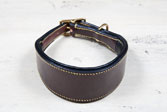 Collars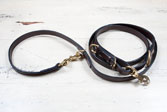 Leads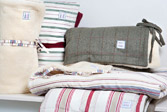 Blankets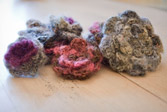 Accessories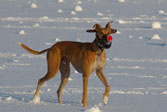 Beautiful Max RIP xx